Find Your Genetic Investment Advisor
Click the icon associated with your state to find the genetic investment advisor for you!
GENETIC INVESTMENT ADVISOR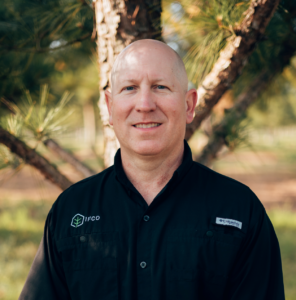 (205) 331-3450 Espiller@ifcoseedlings.com
Ernie joined IFCO Seedlings in 2021 as a Genetic Investment Advisor serving Alabama and Mississippi. He provides clients with information about genetic options that meet their long-term management objectives. His goal is to build relationships with all his clients while supporting their reforestation needs.

Ernie's background includes 30 years of experience in forestry management. He is a graduate of Mississippi State University and holds a Bachelor of Science degree in Forest Management.  He started his career at Gulf States Paper Corporation as an area forester in Tuscaloosa, Alabama. He then transitioned into the private landowner sector as a forestry consultant for Southern Forestry Services, Inc. where he served his clients in West Alabama for 28 years.
Ernie is an Alabama Registered Forester and a proud member of the Alabama and Mississippi Forestry Associations.  Ernie is actively engaged with the Association of Consulting Foresters and serves as a certified American Tree Farm Inspector.
Ernie is married and has one son.  He enjoys playing golf, fishing, family time on the beach, and time with friends.
GENETIC INVESTMENT ADVISOR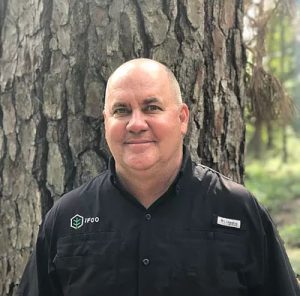 (936) 355-5576 jcravey@ifcoseedlings.com
Jeff joined IFCO Seedlings in 2015 as the Western Gulf Genetic Investment Advisor.  He serves clients in Texas, Oklahoma, Arkansas, and Louisana.  He provides his clients critical insight into the various genetic options available in the marketplace and offers them recommendations on silviculture and seedling deployment. 
Jeff graduated from Abraham Baldwin Agricultural College with a Forest Technology degree.  Prior to joining IFCO Seedlings, Jeff worked with the Georgia Forestry Commission and F&W Forestry Services.  His work background includes nursery technician, field forester, and client manager.  Jeff's career path allowed him the opportunity to work closely with institutional landowners and individual landowners. Jeff's 29 years of field forestry and management experience gives him a unique perspective to serve all clients' needs, whether they are small landowners or institutional clients. 
Jeff served as the President of the Trinity Brazos chapter as well as the State Chair of the Society of American Foresters.  He also serves as a board member of the Texas Forestry Association. Jeff is active with the TX, OK, AR, and LA Forestry Associations as well as the Association of Consulting Foresters.
Jeff is married and has three children.  He enjoys sports, fishing, volunteering, and spending time with family and friends.
GENETIC INVESTMENT ADVISOR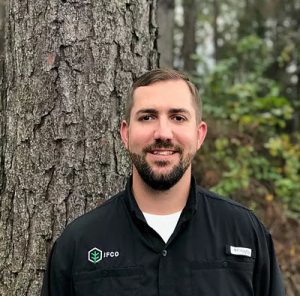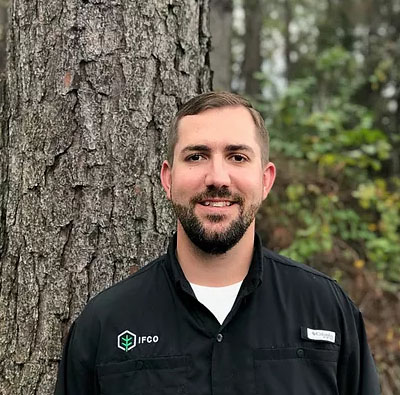 (336) 613-7654 astewart@ifcoseedlings.com
Andrew joined IFCO Seedlings in the fall of 2018 and is based out of the Washington, NC office.  As a Genetic Investment Advisor, he supports our reforestation partners in Virginia, North Carolina, South Carolina, and Tennessee.  His experience in nursery operations and reforestation bring added value to the clients he serves. 
Prior to joining IFCO Seedlings, Andrew spent 6 years working for Weyerhaeuser's Southern Regeneration business.  He served as the Eastern Seedling Sales Manager with focus and experience in pine nursery management.  He obtained a Bachelor of Science degree in Forest Management from North Carolina State University. 
Andrew is an active member of the Society of American Foresters and a regular supporter of the Association of Consulting Foresters.  He is also a member of the Virginia, North Carolina, and South Carolina Forestry Associations.  He actively participates in several county forestry associations across the Carolinas and represents IFCO Seedlings at several University cooperatives.  
Andrew enjoys spending time with his wife, Brittany, and their two beautiful children Sawyer and Sadie.  He spends his free time fishing, hunting, farming, and enjoying the outdoors with family and friends.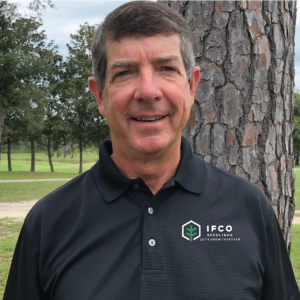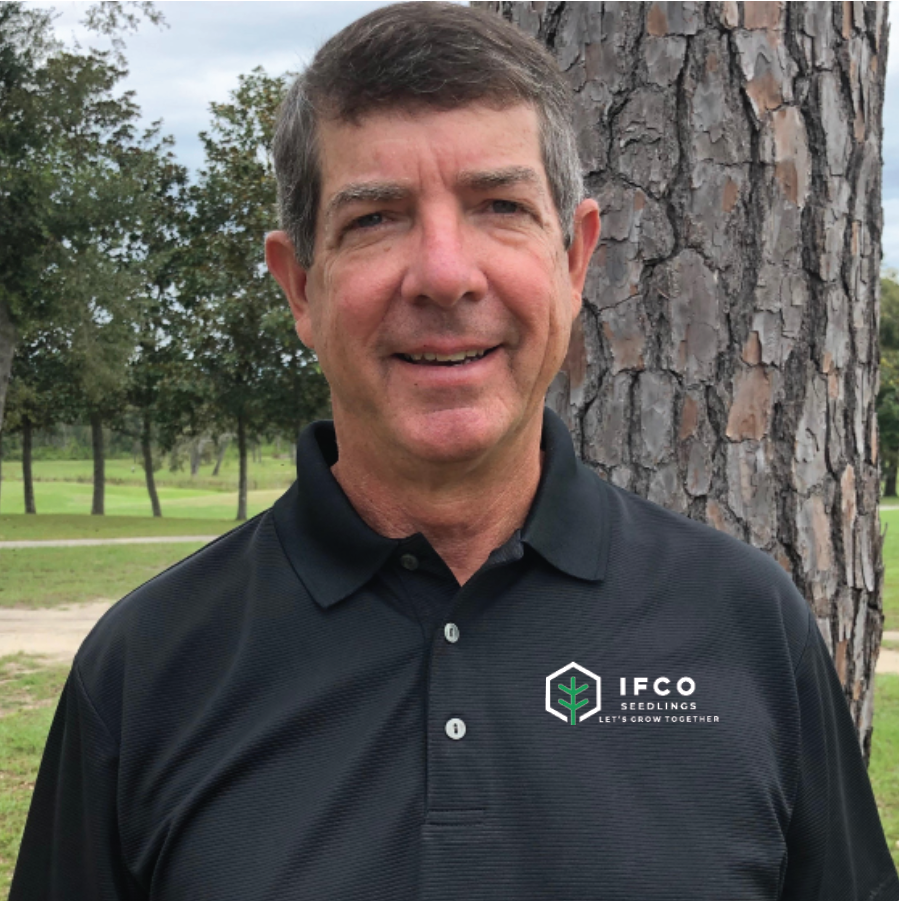 (850) 227-8437 dfleming@ifcoseedlings.com
Donnie Fleming is a Technical Manager with IFCO Seedlings. Donnie's passion is to share his unique forestry experiences with others to assist in developing their forestry-based goals and vision. 
Donnie has guided hundreds of foresters and landowners in matching the correct species to the proper soil type, seedling stock type, and genetic selection. His previous work experience includes positions with ArborGen, Inc. as the Gulf Coast Reforestation Advisor, St. Joe Timberland Co. as the Director of Wood Flow, a scientist in International Paper's Research Department as the Clonal Forestry and Rooted Cutting Project Leader, and a District Land Manager with Champion International Co. 
He is an active member of the Alabama and Florida Forestry Associations and is a board member of the Florida Forestry Association. His other passions include spending as much time as possible with his wife, Kathy, their children and three wonderful grandchildren.  He enjoys fishing and chasing the elusive wild turkey.
Donnie's experiences in research, land management, fiber supply, and knowledge of species selection inform his thought process when he is serving clients.  Whether your goals are to grow trees for aesthetics, wildlife, or maximizing financial return Donnie's experiences will greatly benefit in helping achieve your objectives. 
Find The Genetic Investment Advisor For Your Location