blancaster@ifcoseedlings.com
1265 GA Hwy. 133 N Moultrie, GA 31768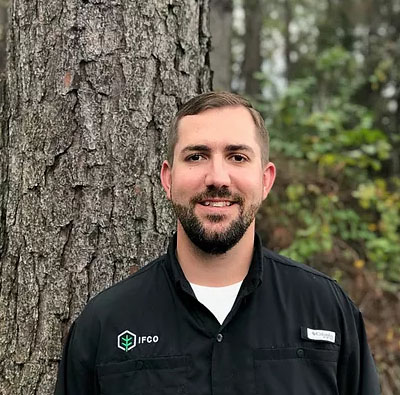 astewart@ifcoseedlings.com
1265 GA Hwy. 133 N Moultrie, GA 31768
Genetic Investment Advisor
Andrew joined IFCO Seedlings in the fall of 2018 and is based out of the Washington, NC office.  As a Genetic Investment Advisor, he supports our reforestation partners in Virginia, North Carolina, South Carolina, and Tennessee.  His experience in nursery operations and reforestation bring added value to the clients he serves. 
Prior to joining IFCO Seedlings, Andrew spent 6 years working for Weyerhaeuser's Southern Regeneration business.  He served as the Eastern Seedling Sales Manager with focus and experience in pine nursery management.  He obtained a Bachelor of Science degree in Forest Management from North Carolina State University. 
Andrew is an active member of the Society of American Foresters and a regular supporter of the Association of Consulting Foresters.  He is also a member of the Virginia, North Carolina, and South Carolina Forestry Associations.  He actively participates in several county forestry associations across the Carolinas and represents IFCO Seedlings at several University cooperatives.  
Andrew enjoys spending time with his wife, Brittany, and their two beautiful children Sawyer and Sadie.  He spends his free time fishing, hunting, farming, and enjoying the outdoors with family and friends.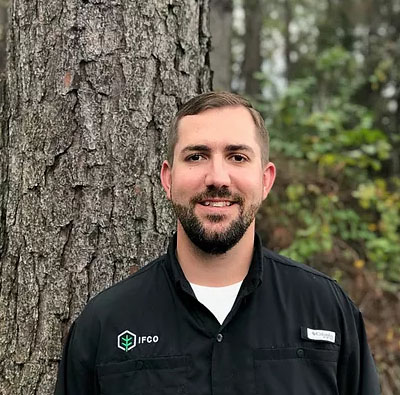 astewart@ifcoseedlings.com
1265 GA Hwy. 133 N Moultrie, GA 31768
Find The Genetic Investment Advisor For Your Location